Nutritional Therapy
First consultation (1 hour appointment plus a 15 min follow up call within 2 weeks) £70
Follow up Consultations (45 mins) £40
Treatment package: Initial Assessment plus 5 monthly follow up sessions £230
Skype appointments are available.
Colonic Hydrotherapy
Initial Appointment £70
Follow up Appointments £70
Additional implants (optional):
Herbal implants to help relax/stimulate the colon during treatment £5
Wheatgrass implant £5
BioCare good bacteria implant £15
Anti-parasitical implant £5
Combine Colonic Hydrotherapy and Nutritional Therapy for the ultimate health programme
Having a series of colonic treatments alongside nutritional therapy can help you to reach your goals more quickly. These therapies complement each other perfectly, which is why I offer great discounts on combined treatment packages.
2 nutritional therapy consultations plus 3 colonics £260
3 nutritional therapy consultations plus 2 colonics £230
* appointments for treatment packages must be booked within 6 months
** charges may apply for appointments cancelled with less than 24 hours notice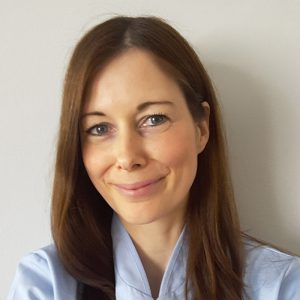 Lesley Painter
Bsc (Hons), Dip CNM, mBANT, CHNC, ARCH
Call me on 07791 410030 to make an appointment or to talk about the therapies I offer.