What is Colonic Hydrotherapy?
Colonic Hydrotherapy is a method of detoxifying the body to help in its natural healing process. The gentle flow of water works in two ways; clearing waste, bacteria and toxins from the colon, and stimulating the bowel to encourage proper bowel function.
It can help with a wide variety of issues from digestive issues such as IBS, constipation and diarrhoea, to skin problems, hormonal issues, depression and anxiety. It's also a great treatment when simply detoxing or fasting.
What is Nutritional Therapy?
Nutritional therapy looks at your diet, lifestyle and how all of the systems in your body are working in order to get to the root causes of your health issues, rather than just focusing on your symptoms.
I use diet, lifestyle, supplements and functional testing to put together a plan for you which is realistic, achievable and will help you to meet your health goals and get to where you want to be.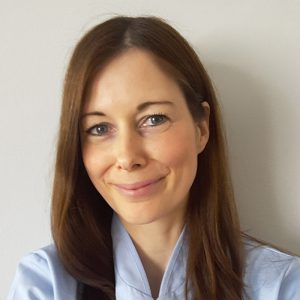 Meet Lesley Painter
Bsc (Hons), Dip CNM, mBANT, CHNC, ARCH
I am a Nutritional Therapist and Colonic Hydrotherapist practicing in Cheltenham and Gloucester. A graduate in Naturopathic Nutrition from the College of Naturopathic Medicine (CNM) and in Colonic Hydrotherapy from the National College of Colonic Hydrotherapy (NCCH)…